New OEM design indoor stage and club use shapes led display screen
Firstly, client said he wants some special shapes led screen for his club to make the screen work together with light amazing.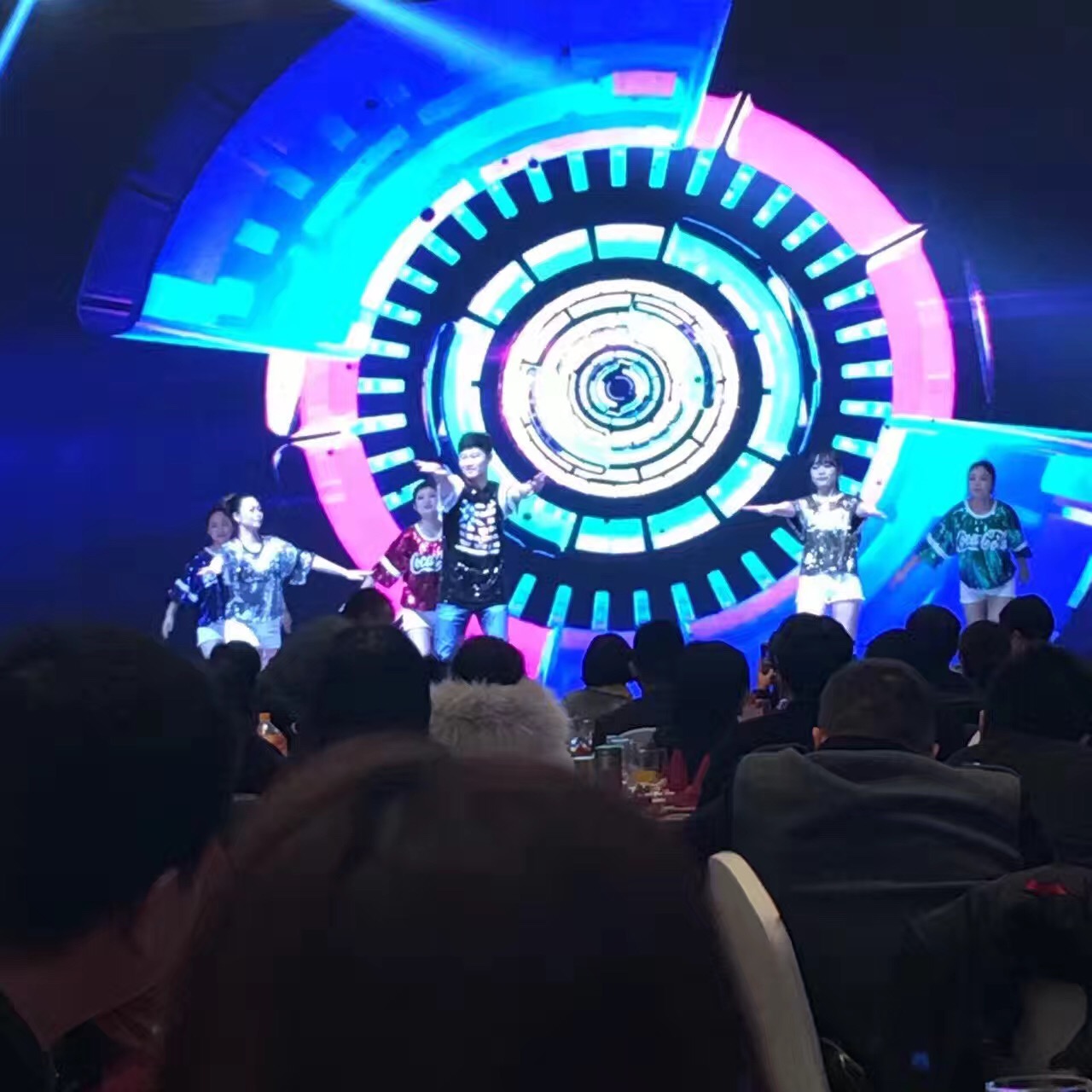 Secondly, we designed some special shapes sign for the client and let him confirm which one he prefers.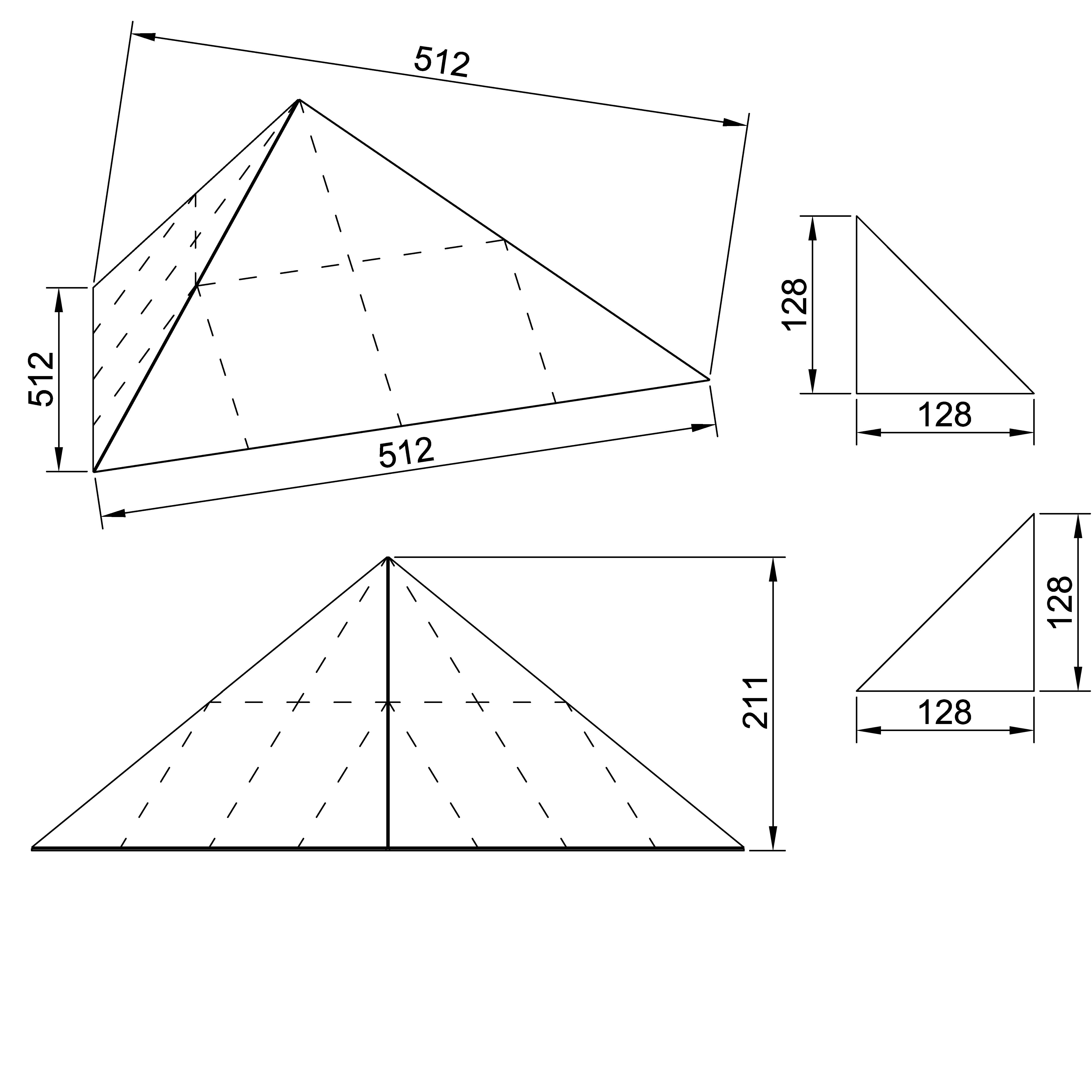 Pyramid series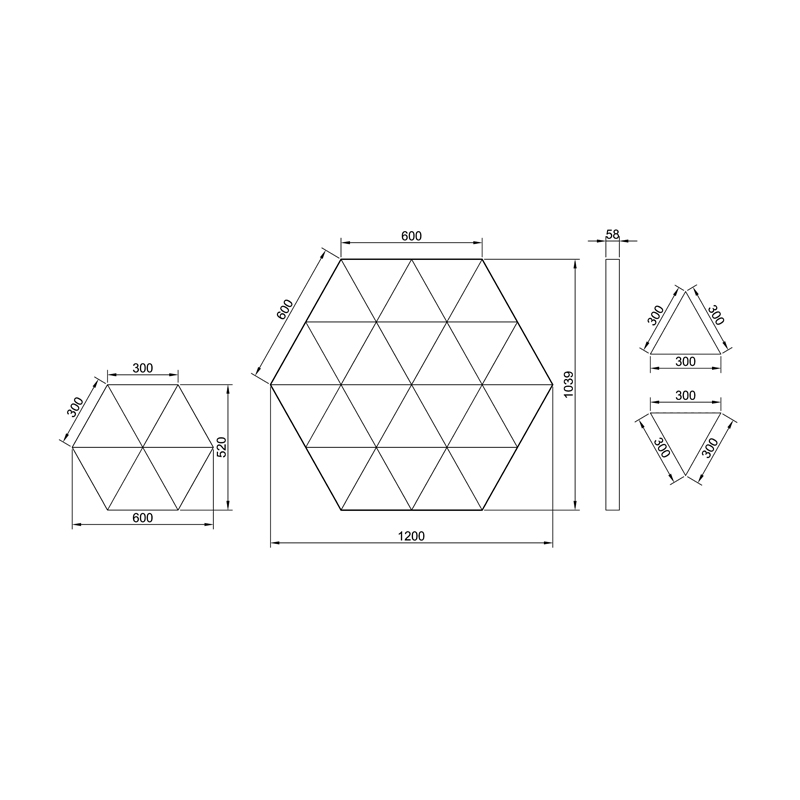 Hexagon series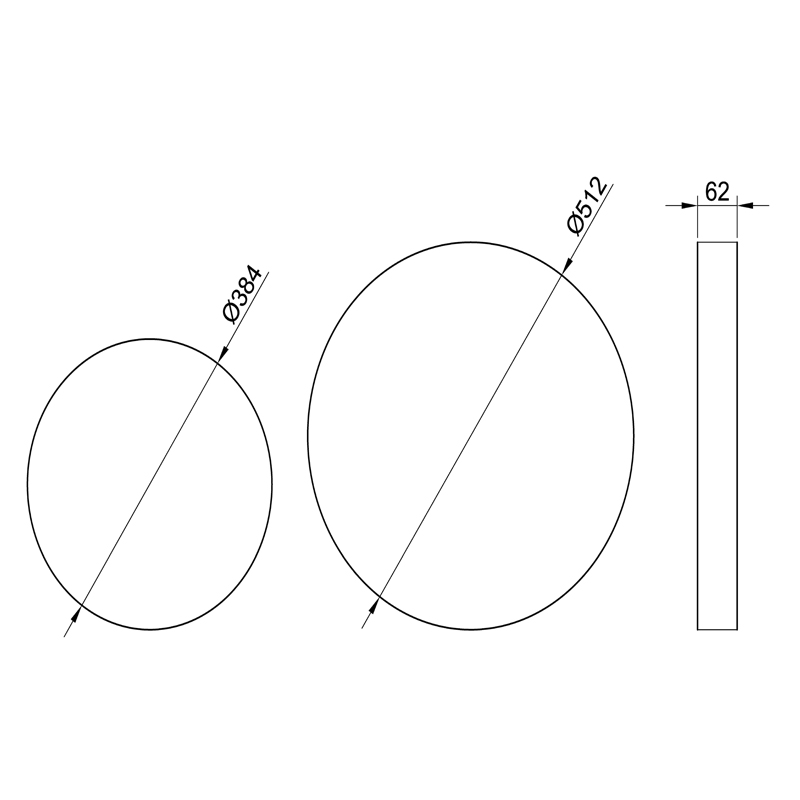 Circular series
The client likes our design draw most and paid us some sample fee want to our factory produce some sample for him to check. Then we start to design and produce different size and shape led modules.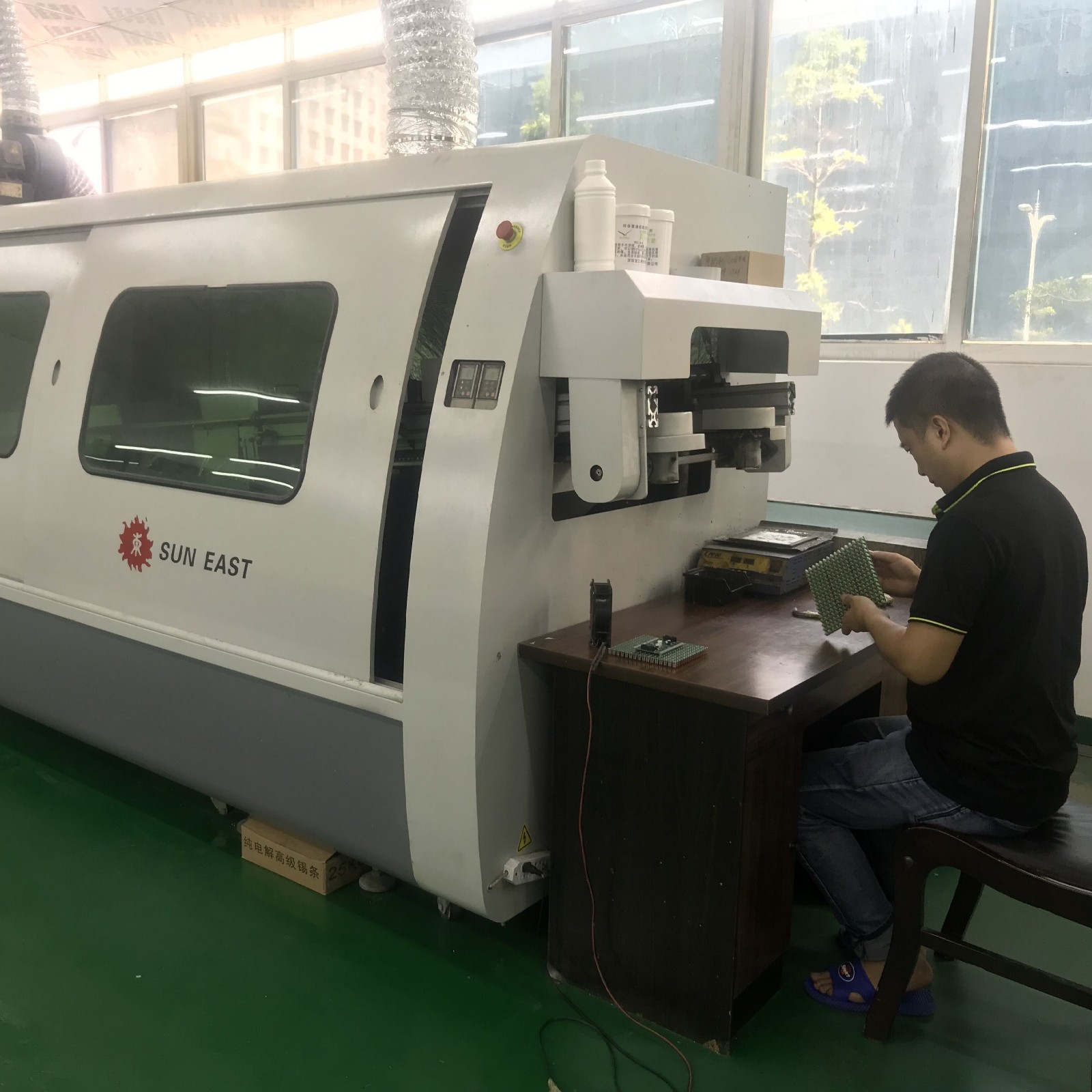 SMT machine produce sample led modules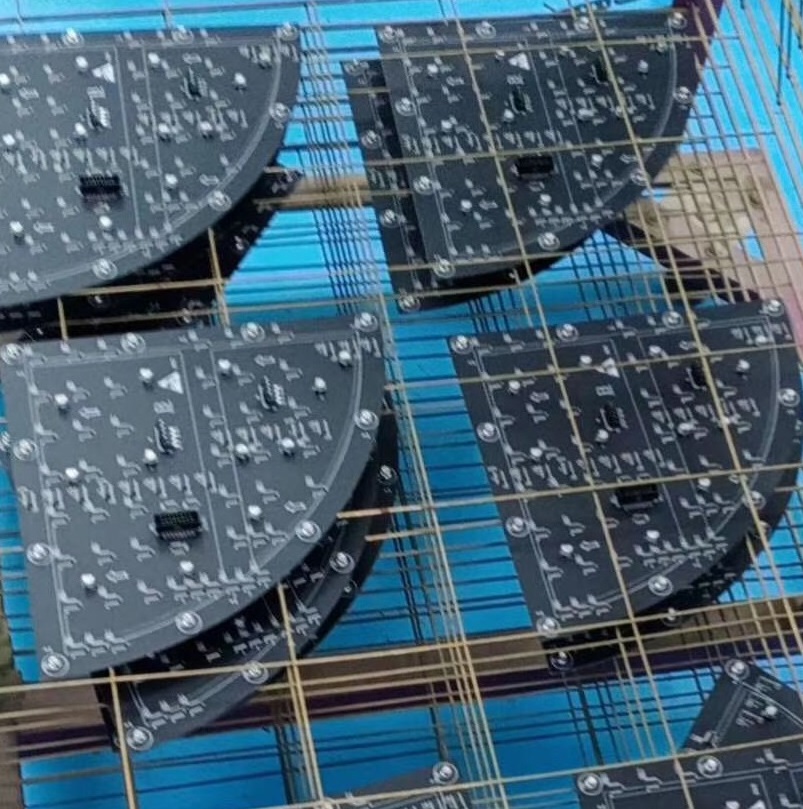 Producing circular shape led display modules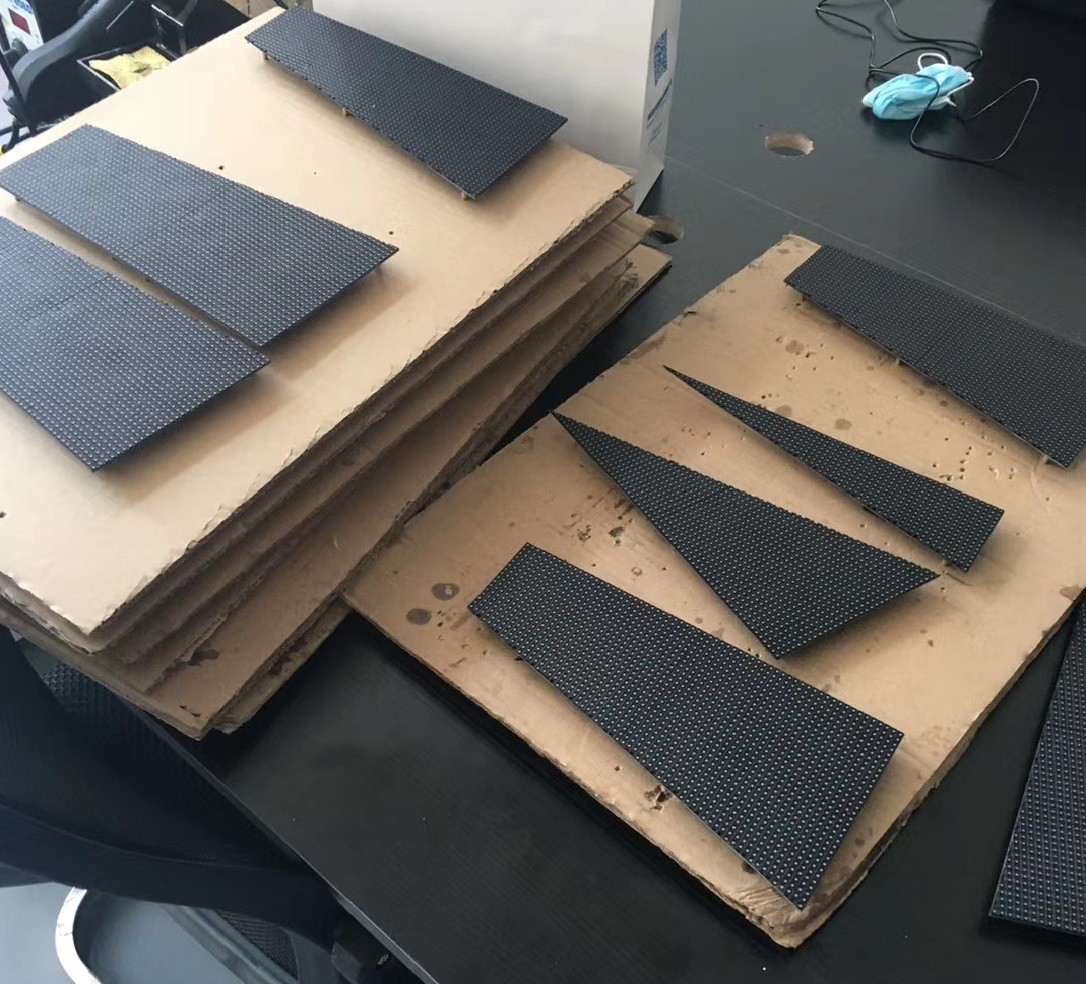 Dry sample led screen modules
The final step is to install the led module on cabinets and testing shapes led display panel.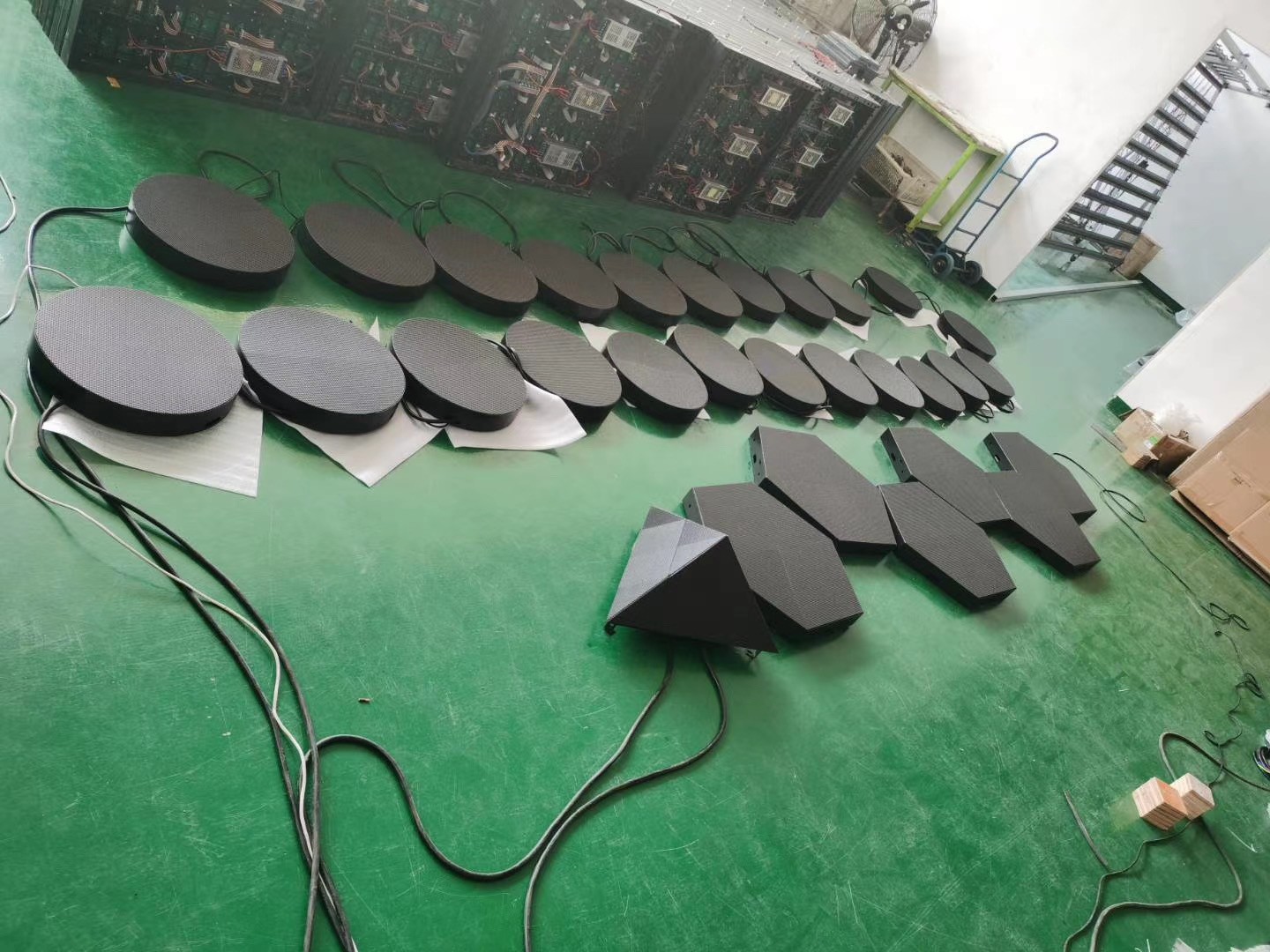 We produced some hexagon shape led display, circular shape led display, pyramid shape led display as samples.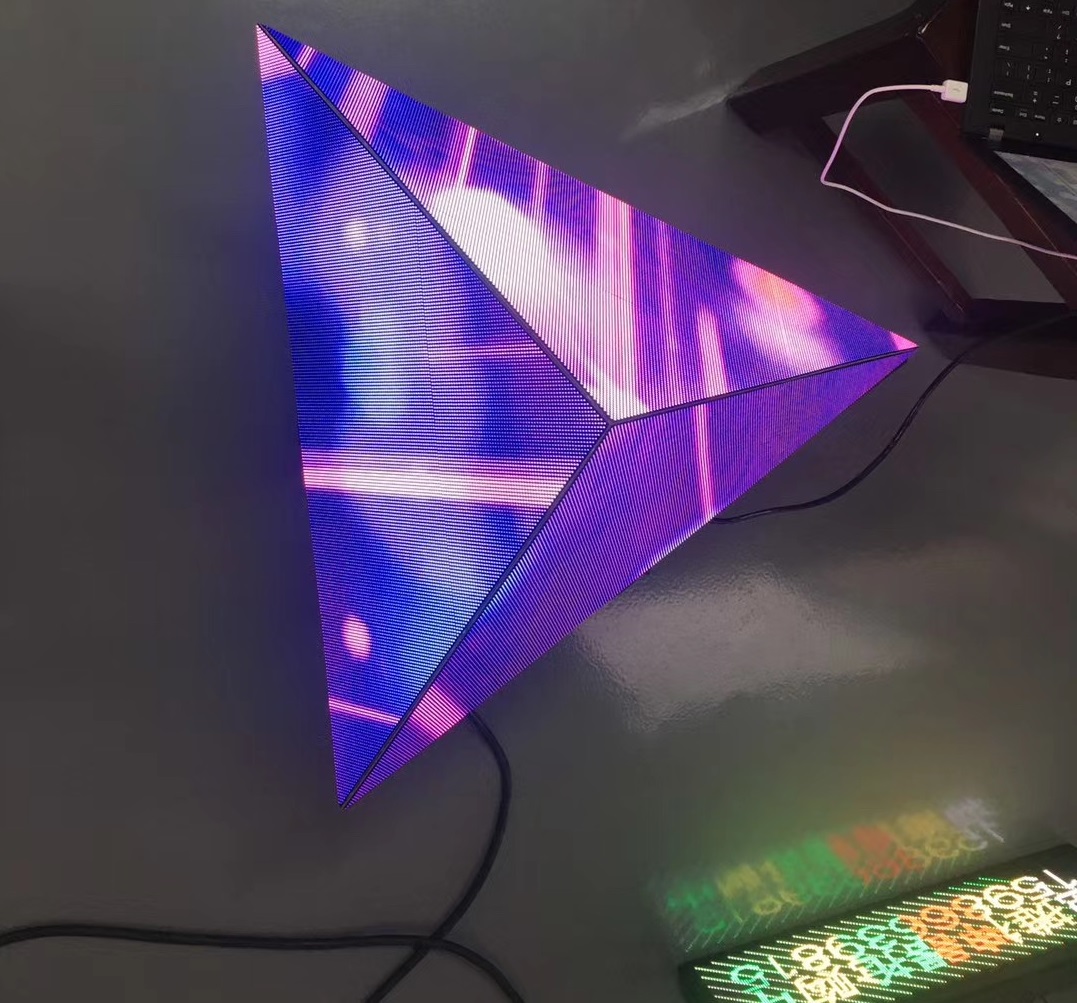 Testing and aging pyramid shape led display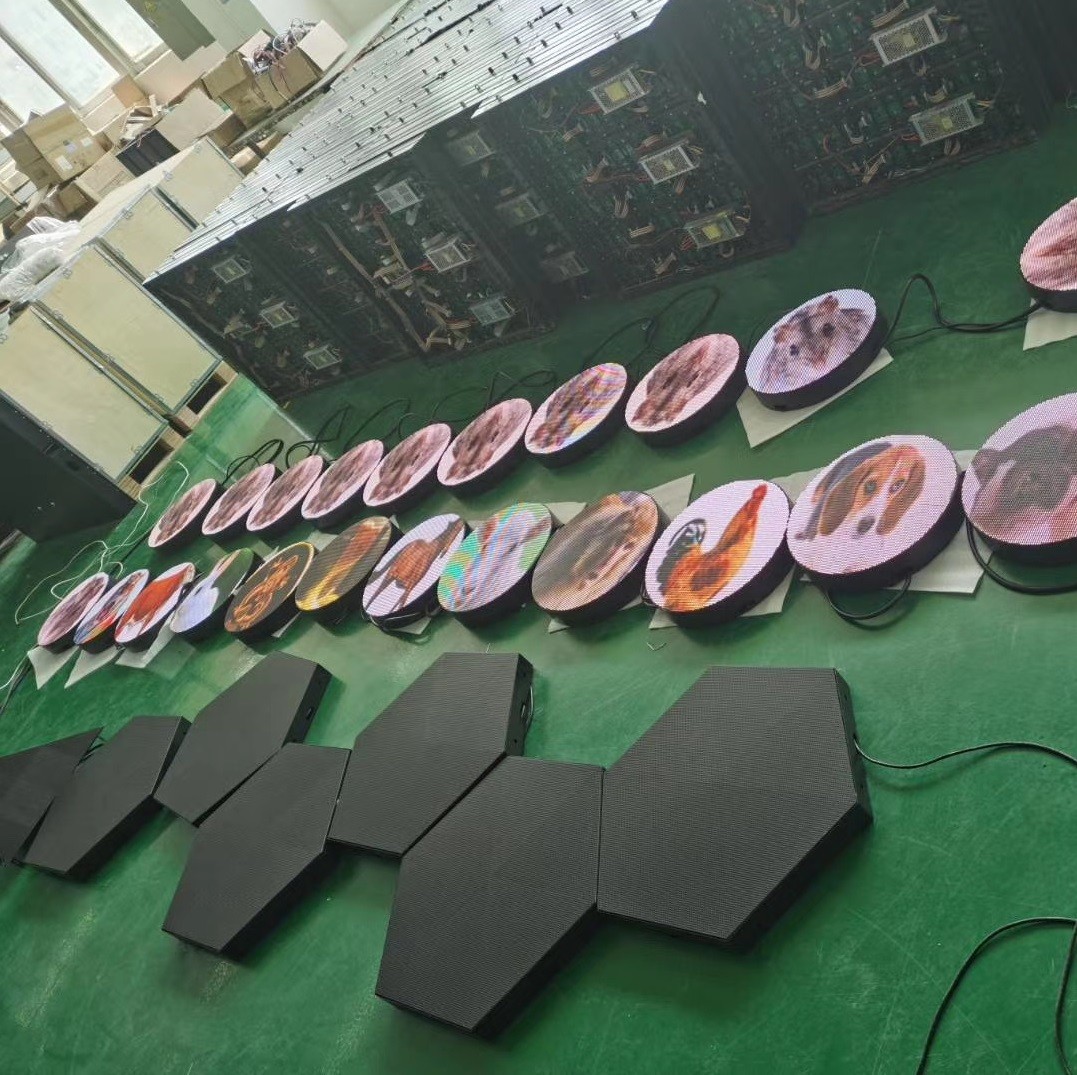 Light on all sample shapes led screen panel in factory and aging them.
After the client confirmed samples with our video he bought all of them and installed them in his club.