200 square meters P8 outdoor full color led display board in Mongolia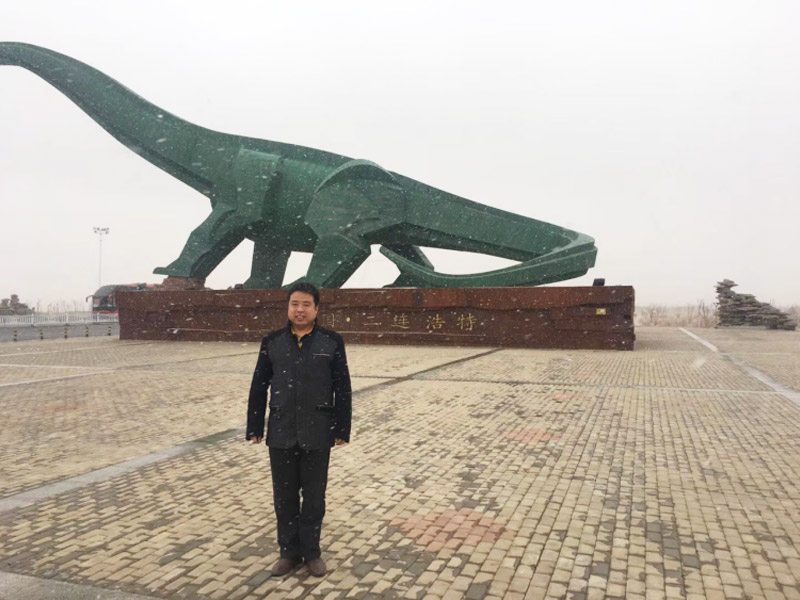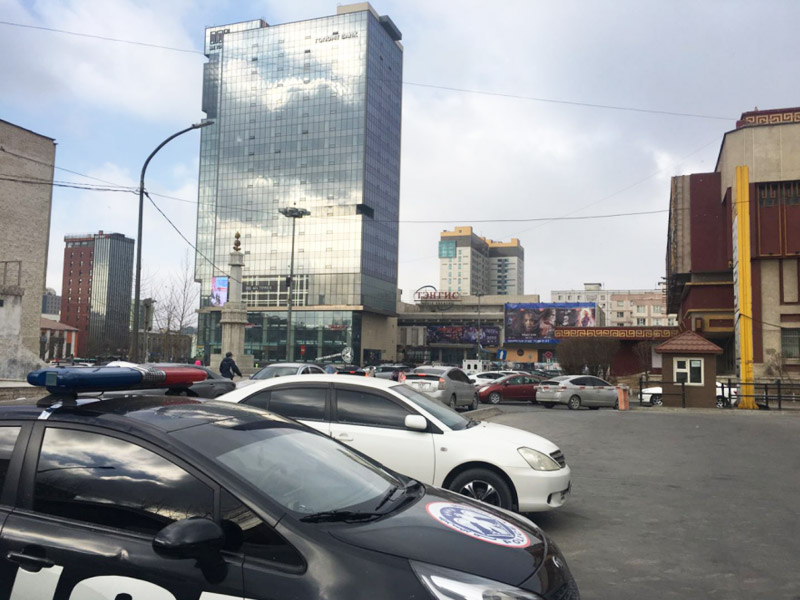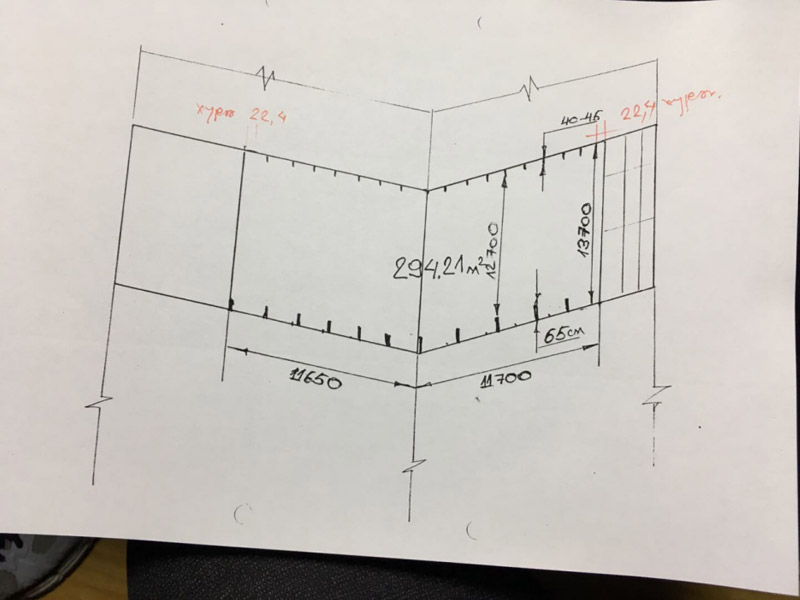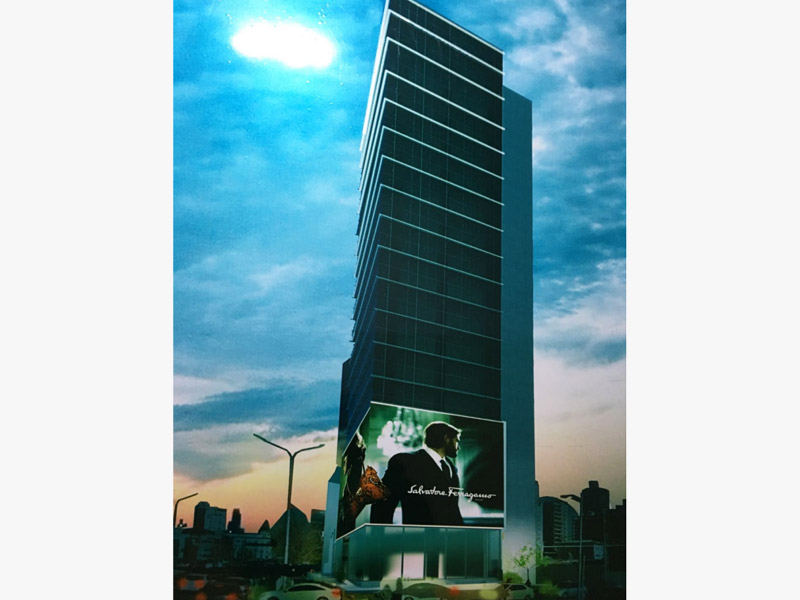 After all these steps, client confirms and pay us 30% deposit by T/T. We start to produce the order after we received 30% deposit.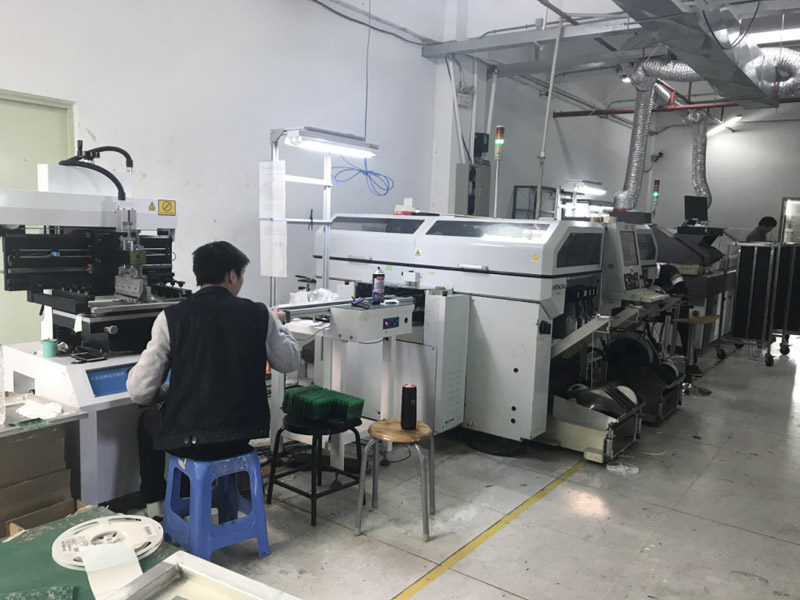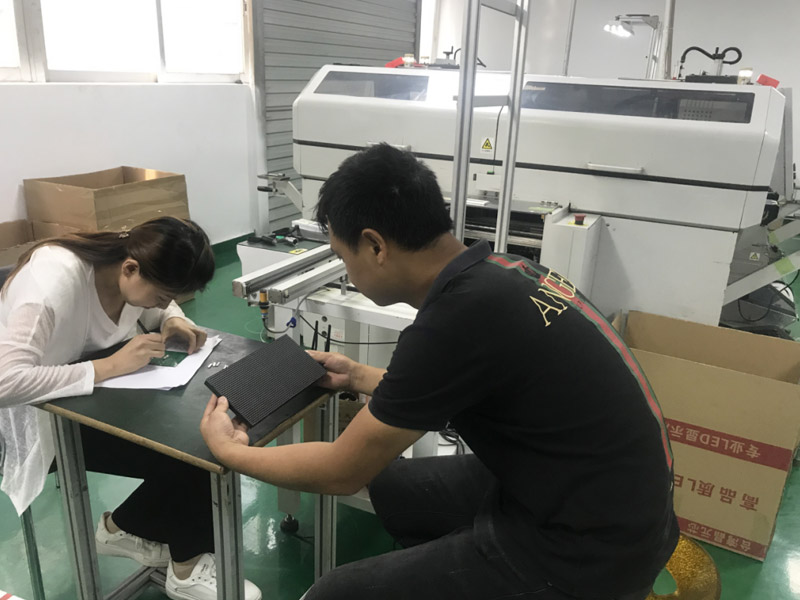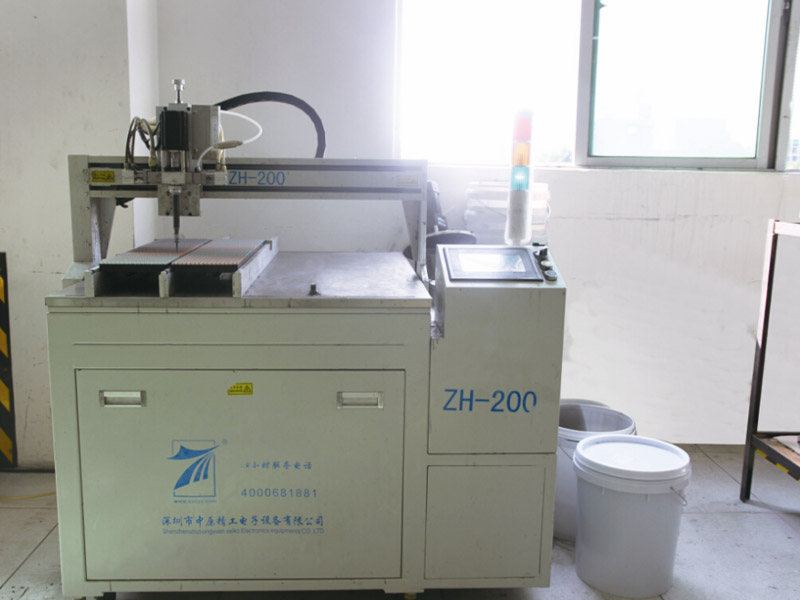 After the waterproof glue dry, we make the waterproof facing kit on led modules to make second waterproof step and we have QC and technical check if all led modules are ok. Then we aging all led modules.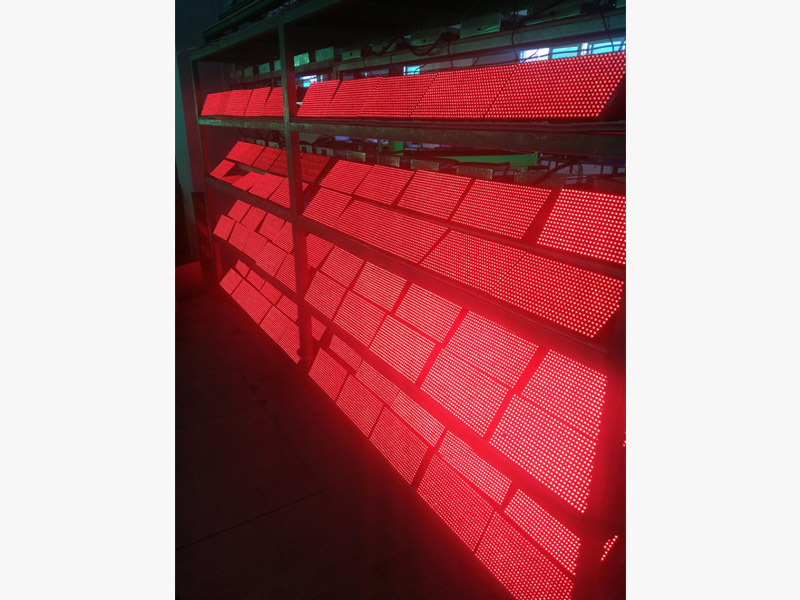 After aging the led modules we installed led modules and power supply and receiving cards in steel led display cabinet. And then aging led display again to be sure the quality.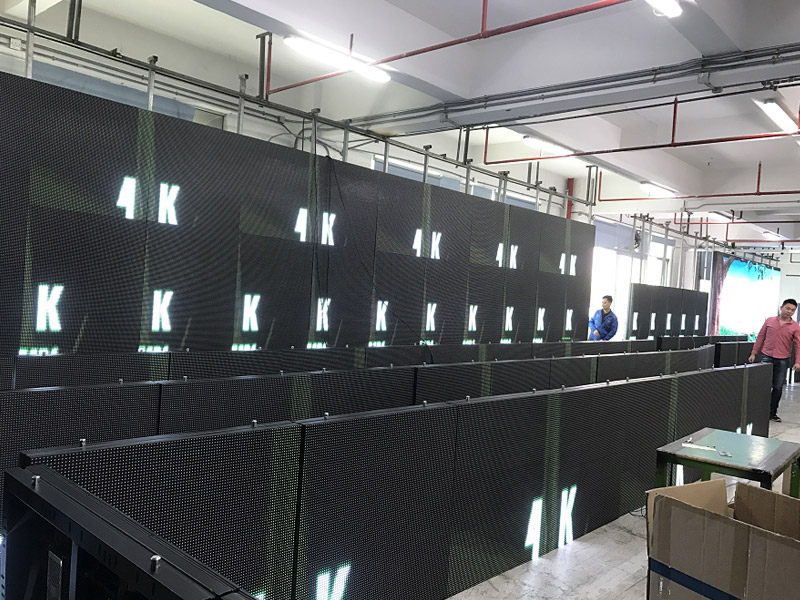 After aging 48 hours, and client pay the balance 70% payment, we packaged and shipped to client.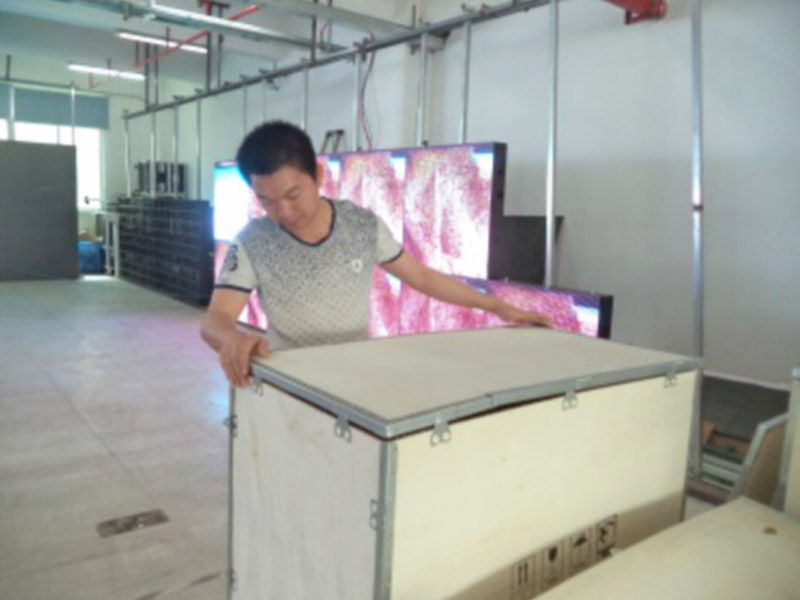 After shipped, we also send to three engineer come to Mongolia to help client install this led display,because this is the first time client buy a led display. We need to help him and also teach him how to setup after our engineers come back to China.